Now all the secrets about how to use keynote as a professional tool to edit and enhace the photos you make in dentistry, prepare your photos and create content for social media, create your own brochures/magazines, your logos and more than that create amazing presentations with great animations and transitions. Ideal tool to use in self marketing and branding.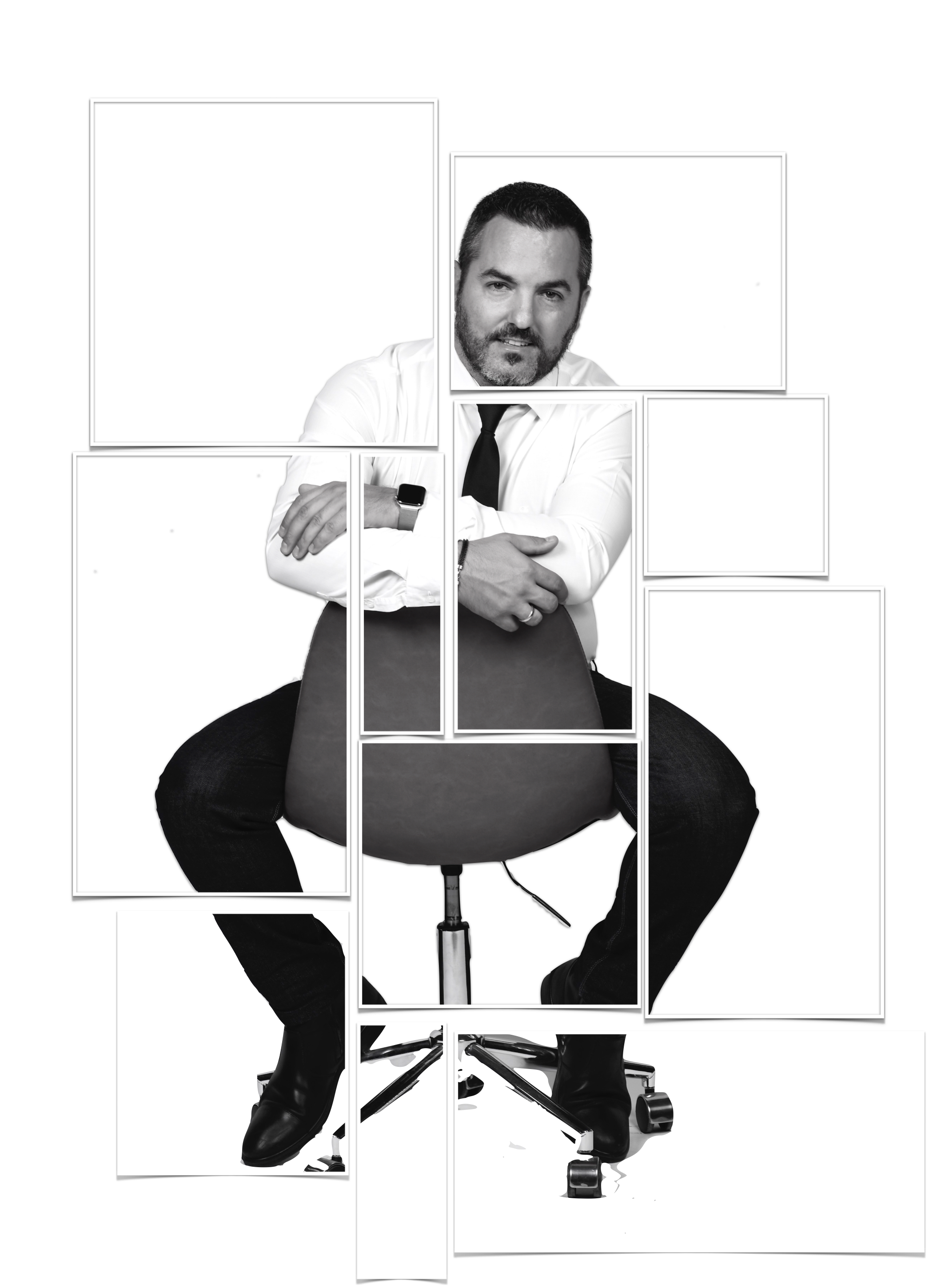 Hi, I'm Miladinov Milos
You will learn how to use Keynote as a PRO in a matter of minutes, great tips & tricks and a lot of high quality content in just few easy steps. Keynote is more than a tool in marketing and branding in our dentistry field.